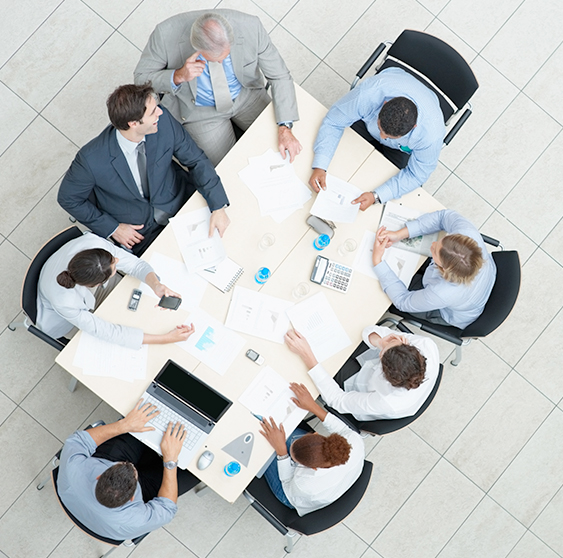 Our team is also trained for project management activities and is committed to delivering the best results when it comes to these important projects. Our project managers have been trained by our founder, Bhavin Khatri, to provide our clients with their design-focused expertise and trusted service.
Our project managing team supervises every project they undertake from pre-conceptualization right to the finish, working efficiently alongside designers and contractors.
Moreover, we are committed to managing projects that exceed the clients' expectations, all the while accommodating the budget and time constraints.
© Copyright 2018. Shilpi Designers. All Rights Reserved.