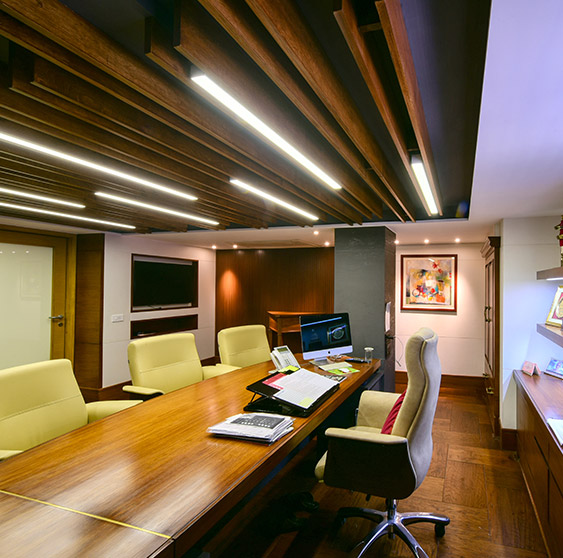 As interior designers, we aim to create the best environments for our clients, be it retail stores or commercial spaces.
For us, design is foremost, and we don't compromise on it when it comes to office furniture either. We create office furniture that is not only well-designed but also highly functional, thus catering to every need of modern work spaces.
© Copyright 2018. Shilpi Designers. All Rights Reserved.